Tayla our new nipper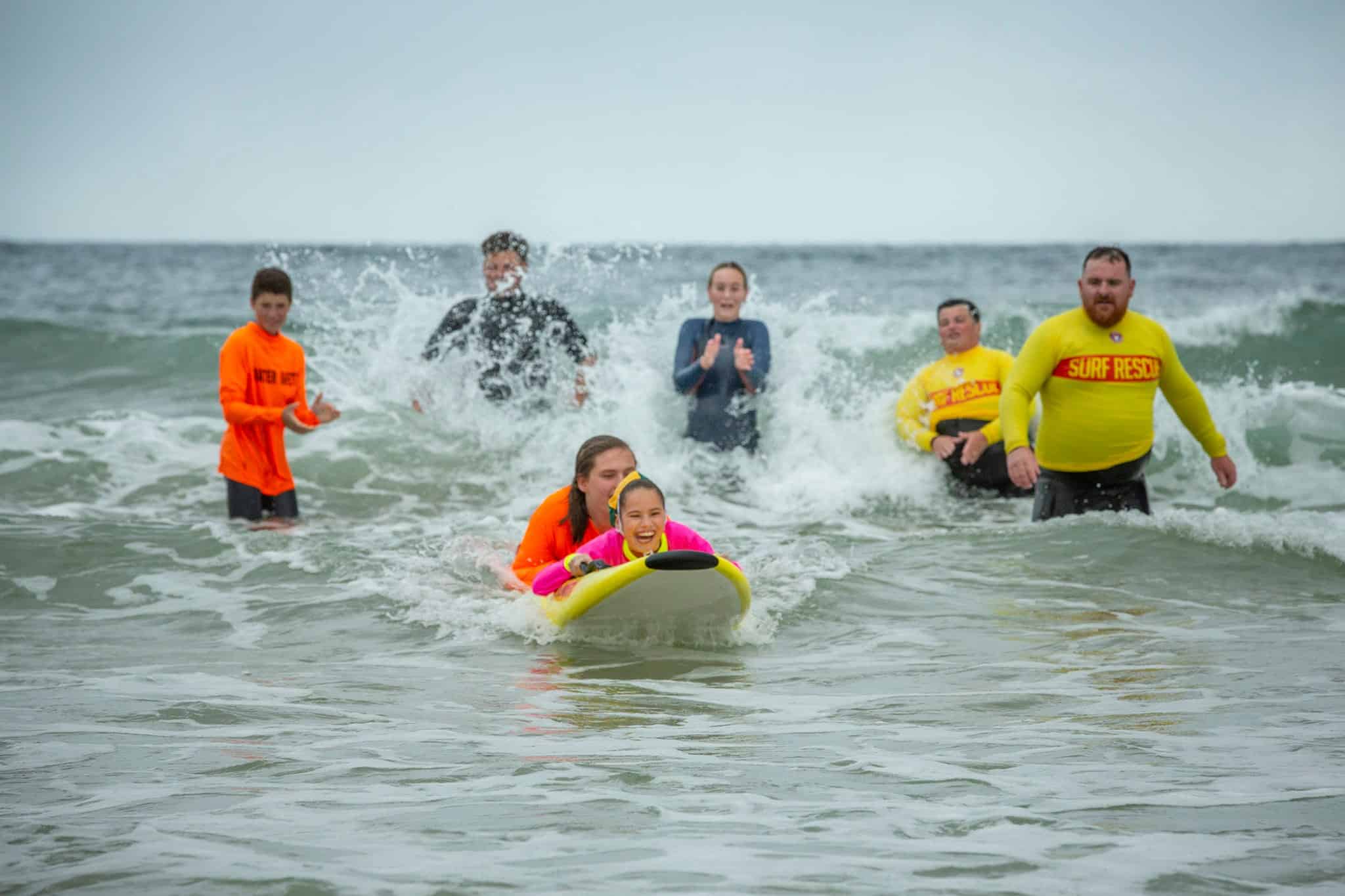 Hearts melted on Sunday when Tayla broke out in a huge smiles.
Tayla was taken out to the break, rode waves and enjoyed the surf with us. Tayla isn't very mobile and and is not able to participate in regular nippers activities with her peers. Bellambi SLSC have 'ride the wave' program (ask for more details) for children with disability because we believe The ocean is for everyone who wants to be in it! We loved having you with us,Tayla. Come down and hang out on Sunday's
GO TAYLA
Big thanks to everyone involved.