Learn to Swim and Surf Awareness Success!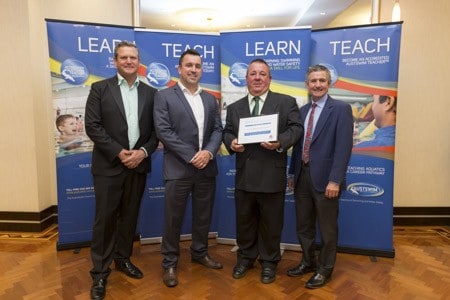 Bellambi SLSC have been hosting a great community initiative all this week for 60 of our local kids, learning to swim and becoming more familiar with our local beach.
To celebrate the success of the program, we will be meeting at Bellambi Bowling Club at 4pm, Friday 3rd October.
A big big congrats to the following organisations on a successful and fun program:
Bellambi Neighbourhood Centre
Northern Stars Swim School
Big Fat Smile
Bellambi Bowling Club
Bellambi Public School
Surf Educators International
Sea Australia
Youth Off The Streets